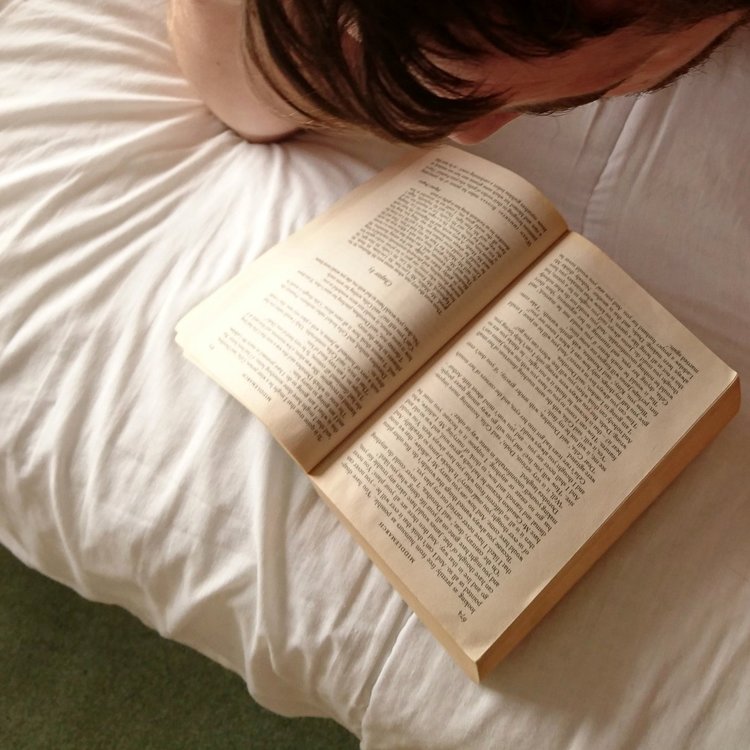 Conor McMahon – Fierce Consolations
Conor McMahon is a Dublin-based sculptor, photographer, composer and interaction designer. He creates artifacts from moments captured as drawing, text, music, video, sound and object. He is motivated by the interpretations these artifacts can provoke, while at the same time presenting them simply as rewritten moments from his daily ritual and experience at home, at work – or just passing through from one place to the next.
"All of us have a place in history. Mine is clouds." – Richard Brautigan
Fierce Consolations is a complement to the horizon, an invitation to walk towards the unfolding as it bends across the arc of time. This suite from a four part series is a the result of manipulations – live and studio based – from an initial, short improvisation recorded using mics placed inside the body of a 100 year old Steinweg upright piano. Developed from a meeting between Conor McMahon and Diarmuid MacDiarmada on Dollymount Strand Dublin, August 2020 they also respond to specific parameters derived from the idea of time, horizon and sound. As its form emerged into four distinct parts, refinement of its full sequence entailed the paring back of its constituent sounds, and the expansion of the spaces within and around them. With the addition of spectral vocalisations from Tara Baoth Mooney as the final, critical touch the sequence was finalised March 2021 in good time for the approaching summer. By these means Fierce Consolations became a thing of both quiet and awakening back into the fizzle and clunk of the city from the sanctuary of the Strand. Download and walk with it if you can, these sounds are designed not to isolate you but to complement and elevate beyond that which is immediately around you, wherever you are.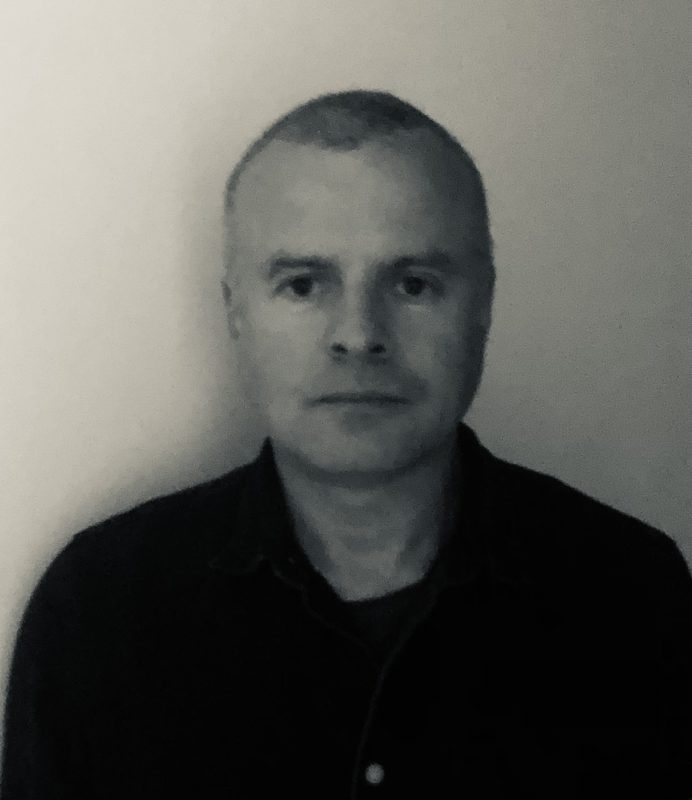 Liam Ryan – Whats Changed ?
Liam Ryan is a Dublin born Louth resident, a musician who uses guitar, keys, field recordings and samples to create noisey and melodic ambience. Releasing music under the monarc Pioneer , Liam has also been a member of In motion, Dot Creek and the Mexican Pets.
What's changed?
Where are we now? Where have we been? Where will we be?
This single composition is comprised of several linked pieces born out of the troubled world that we live in. Each section grows with optimism that weaves and twists , reflecting on the time over the past one and a half years. finally accepting what the future holds without certainties. What's changed?