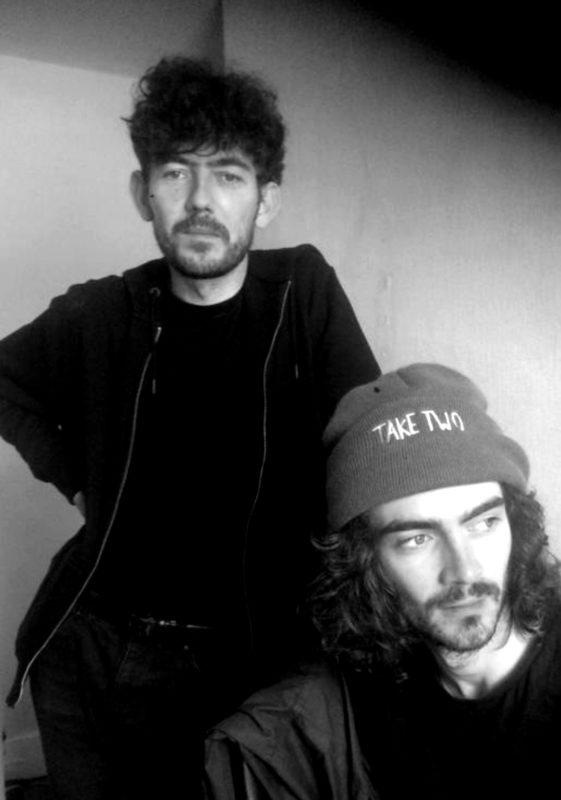 Same Again – Phil and Richie Christie 2021 ( the Bonk )
The Bonk is a musical project based around compositions by Waterford musician and songwriter, Philip Christie (formerly of O Emperor). Gathering influences from 60's garage, jazz, and experimental pop, recursive rhythms and improvised melodies are brought together in loose minimalist song forms.
The group's first collection of recordings, 'The Bonk Seems To Be A Verb', was released as a limited edition cassette via Drogheda label thirtythree-45 in October 2017.
'Same Again' uses live improvisation, tape loops and close harmony vocals to think through the tension between repetitions and what is always new .The similarity of sibling voices, the uncanny consequence of near-identical gene combinations conjured years apart, is used as a starting point.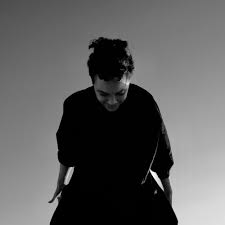 Tara Boath Mooney
The Clumsy Giantess is a visual and sound artist who works from a cave in the North West. She collaborates with Tara Baoth Mooney in the egg house, across different forms and practices including performance, herbal animism, composition, drawing and spoken-song. Both do other things too.
Aeolian
Aeolian daytrip for all the people: Uncontained humans. Contained humans. Containers.
Slippy getaways. Secret ears. Record the walls before they cave in.
Violence and terror sours the flesh. Reduce me to a biological trace. Empty sea. People. Full sea. Goltraí.
Sticky flies. Sticky buns. The Bones bleach. Dehumanise me.
Caoineadh. Holy God. Unholy God. Incant – decant. Excavate – eliminate. No homes to go to.
Loss leaves holes. Innocence is stained by souls. Deora searbh braon beag blasta.
Geantraí. Damhsa. Deora athais. Souls spring from hard floors. Time swells and shrinks. Laughter in the belly. Baling twine. Astral Agartha. Scimíni. Croí-Cairdeachas. The crow is our friend. Fat heart hope. Eirí ar eiteog.
Suantraí. Bringlóidí. Spioradálta. Réaltach. Sleep now. Love is not the answer. Love is the answer