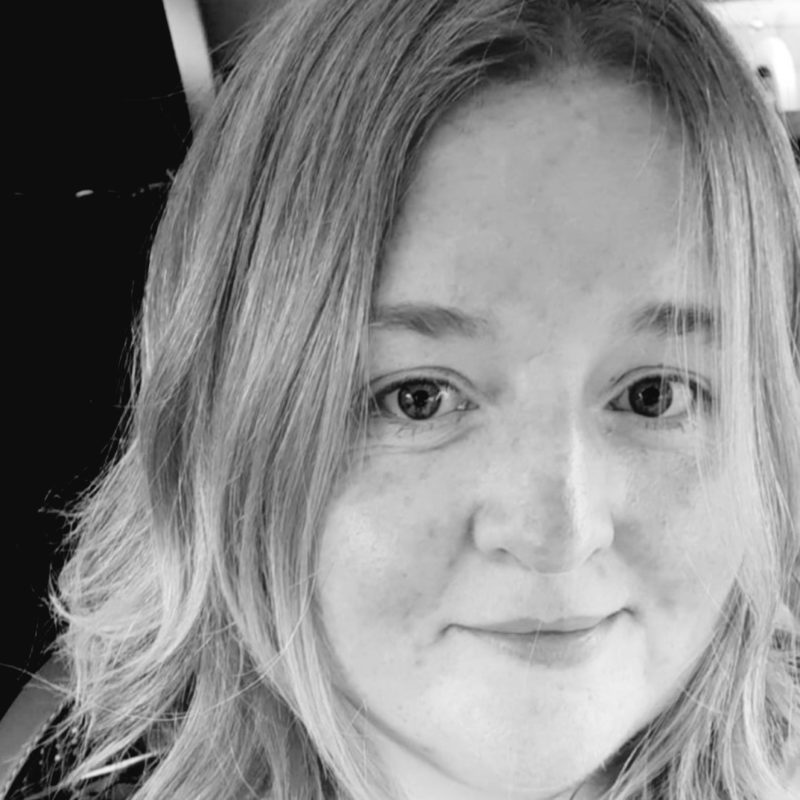 Hilary Mullaney
Enough (2021)
Fixed media composition, 30:00
This work was made using fields recordings, DIY instruments, voice and instrumentation. Moments captured, manipulated and edited into a series of sound images. Composed during summer 2021, a commission for thirty three 45 / Drogheda Arts Festival.
_____________________________________________________________________
Hilary Mullaney is an Irish composer and sound artist. She has been active in the field of electroacoustic music for over 20 years, with works performed and broadcast both nationally and internationally, most recently for Audiosphere. Sound Experimentation 1980-2020, the first large-scale contemporary art exhibition of sound works, with no images or objects, at Museo Reina Sofía, Madrid. Place informs her practice, using field recordings, improvisation and everyday experiences to explore memories and associations through sound. Psychogeography merges with an interest in psychoanalysis, and from there the work unfolds and reveals itself through sound and listening. She has lectured in Dundalk Institute of Technology since 2004, where she teaches and supervises research in electroacoustic music and composition to both postgraduate and undergraduate students. Between lockdowns she escaped from Dublin, and is now based in rural North West of Ireland.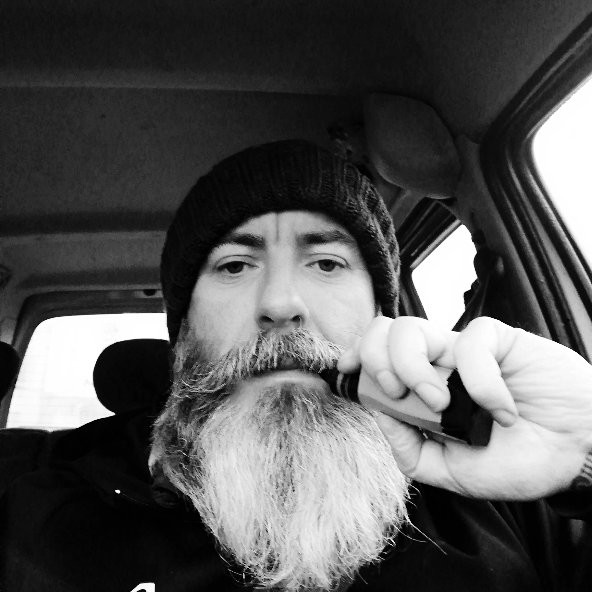 Niall Gregory
Niall Gregory is a Drogheda based musician / educator . Currently performing and recording music from a wide range of musical genres from Grind ,Doom,electronic and Drone/ Ambient.
Where are we now ?
Waiting with bated breath to return to what we once considered normal . Strange music for strange times . Life goes on regardless.
2021