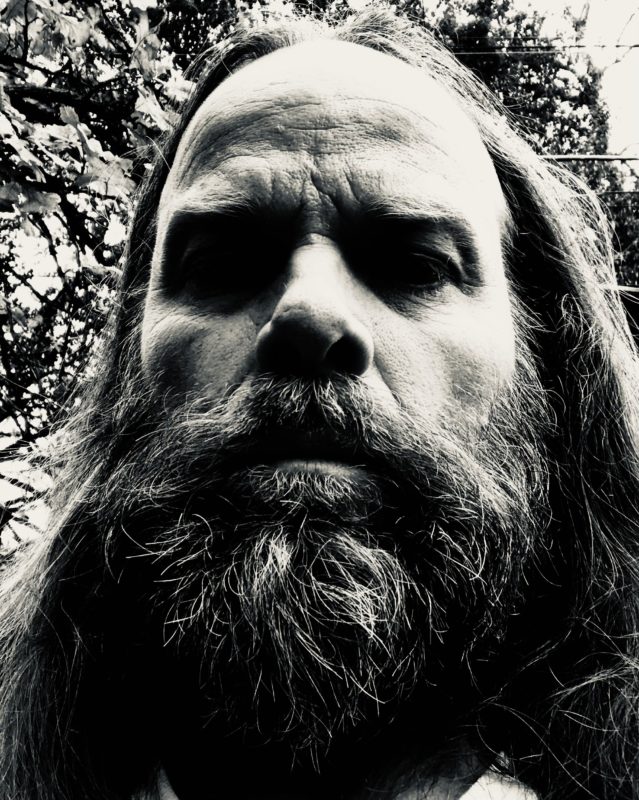 Where are we now?
Thor Harris
I'm Thor Harris ,a musician from Austin Texas . A Texas native who has played with SWANS , Bill Callahan, Shearwater, Arthur Brown , Ben Frost , Devendra Banhart and many others . Once expelled from Twitter for an instructional video on how to punch a Nazi .
Born in 1965 I have seen the disastrous missteps of the US government as well as others around the world . Touring the world in bands for 30 years has given me perspective. I will continue to fight for my government to take climate change seriously, but so far , nothing I have tried has slowed our careening toward self-destruction. I am less than eager to return to my jet setting ways after this pandemic ( if it ever ends ). But I do miss traveling especially to Ireland. In this 30 minute meditation I play electric kalimba thru a Poly Octave Generator while saying essentially " I know nothing ". Miss y'all ,
Thor Harris 2021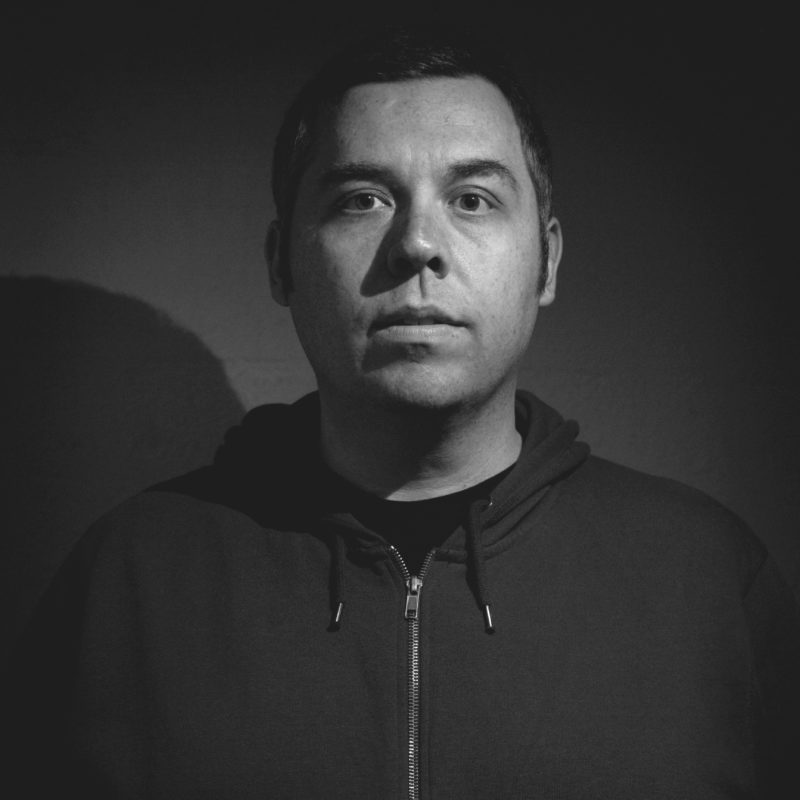 Ógy is a musician, composer and producer from Drogheda. He likes to create music using a variety of sound sources from more traditional instruments like guitar and piano to modular synthesizers, samples and field recordings. He is interested in combining traditional, improvisational and algorithmic compositional techniques to explore texture, rhythm, harmony and melody. As well as performing and composing on his own he performs with instrumental ensemble Function Creep and electronic trio We Eat Electric Light.
About the piece:
Where are we now? We are here, where we always were, but changed. Filled with gratitude and trauma, bemusement and relief, hope and trepidation. These are some of the thoughts and feelings that are explored in this piece.
Sean Og Collins 2021