'thirtythree-45' are delighted to present the new installment of the 'Film-score' project from UK musician/ sound artist 'Orla Wren'. 'Film-score 6' is exclusive to 'thirtythree-45' and can't be heard anywhere else. We are humbled that 'Orla Wren' has allowed us to premier this new work. This is beautiful stuff ,meticulously put together, an ode to the human condition. One for the headphones or a quiet space. Take some time on this, you ll be glad you did.
Filmscores Volume 6
Light Of My Life – Casey Affleck
A Dark Place – Simon Fellows
At Eternity's Gate – Julian Schnabel
Bladerunner 2049 – Denis Villeneuve
Ex Machina – Alex Garland
Heart Of A Dog – Laurie Anderson
Wu Tang Clan: Of Mics And Men – Sasha Jenkins
Aniara – Pella Kagerman
Giri Haji – Ben Chessell, Julian Farino
High Maintenance – Ben Sinclair, Katja Blichfeld
Midsommar – Ari Aster
Sorry For Your Loss – Kit Steinkellner
Notes On Blindness – Peter Middleton, James Spinney
Tui – Buchla Music Easel, field recordings, editing.
About Orla Wren
O R L A W R E N is 'Tui'.
He makes electroacoustic music that uses the emotional space
between organic acoustic sounds and digital processing.
Combining the oldest, wonkiest and most organic of possible sound sources,
he fashions them utilizing cutting edge technology into melodies and textures of pinprick detail, rendering the minutiae of nature into sonic form.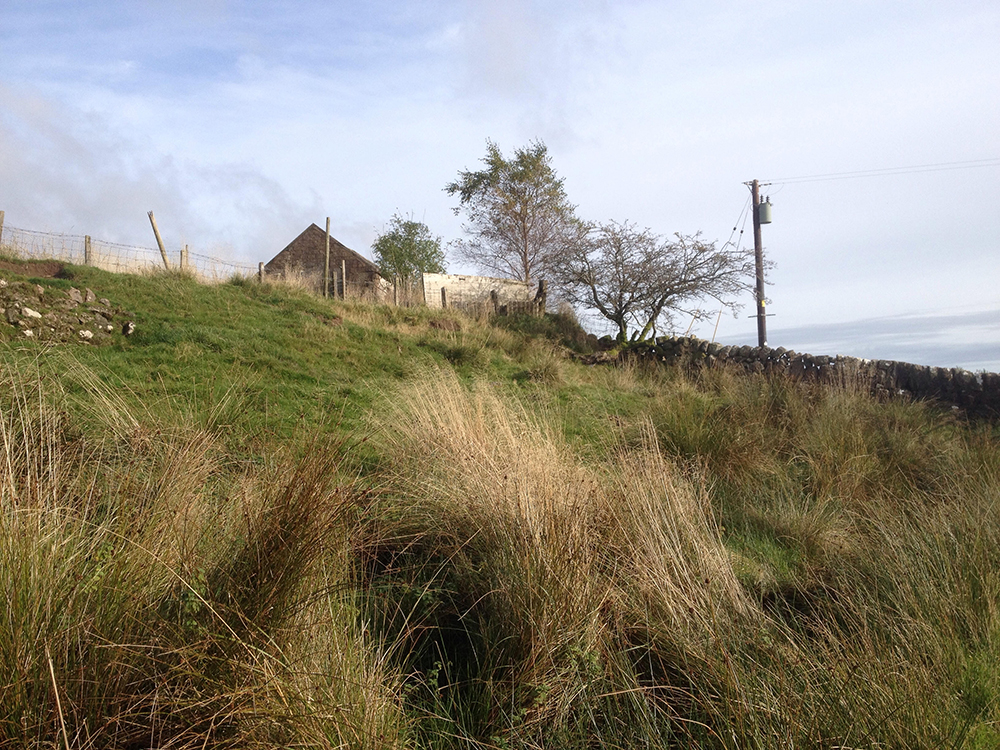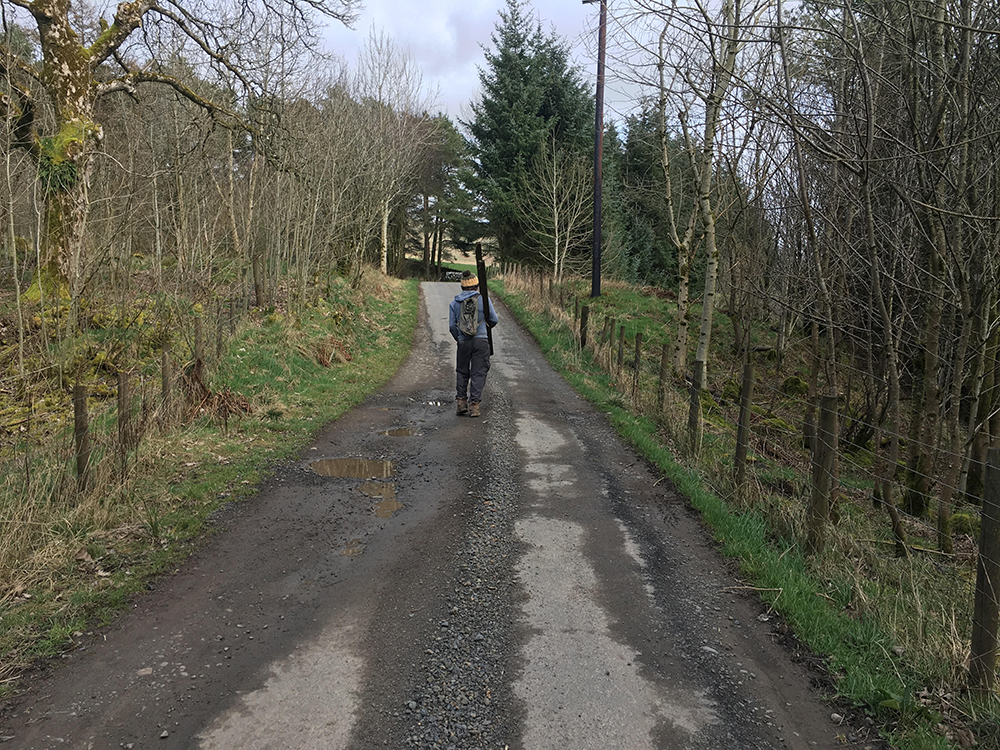 About the film score series. – I collect many fragments of music, dialogue and foley sounds which are taken directly from the films themselves and which I then arranged variously and carefully placed to construct some possible narrative. I always feel drawn to the most intimate moments within a film, most often I find it's where the music and story hold the most emotion and poignancy. These mixes are made with love and respect for the film makers, actors and the musicians, thank you for the beautiful moments.
https://orlawrenmusic.bandcamp.com/