thirty three 45
blog of what's what and what's not what...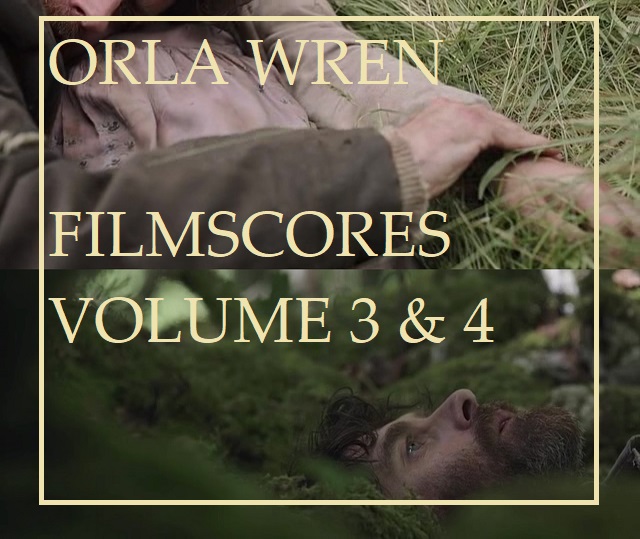 Filmscores - Volume three & four are the latest mixes in Orla Wren's filmscores series. 'Following on with the series aesthetic of taking fragments of music, foley and dialogue from a selection of recent films that I have enjoyed and then layering and...
read more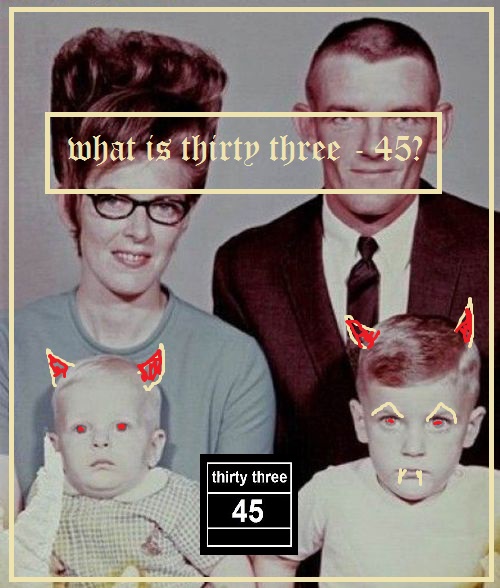 'thirty three – 45' is an artist led not for profit arts group operating in Drogheda Co. Louth. Ireland It was set up in 2015 by visual artist Brian Hegarty after 4 years co-curation with local arts group 'Nexus arts' 'thirtythree-45' work independently, in...
read more