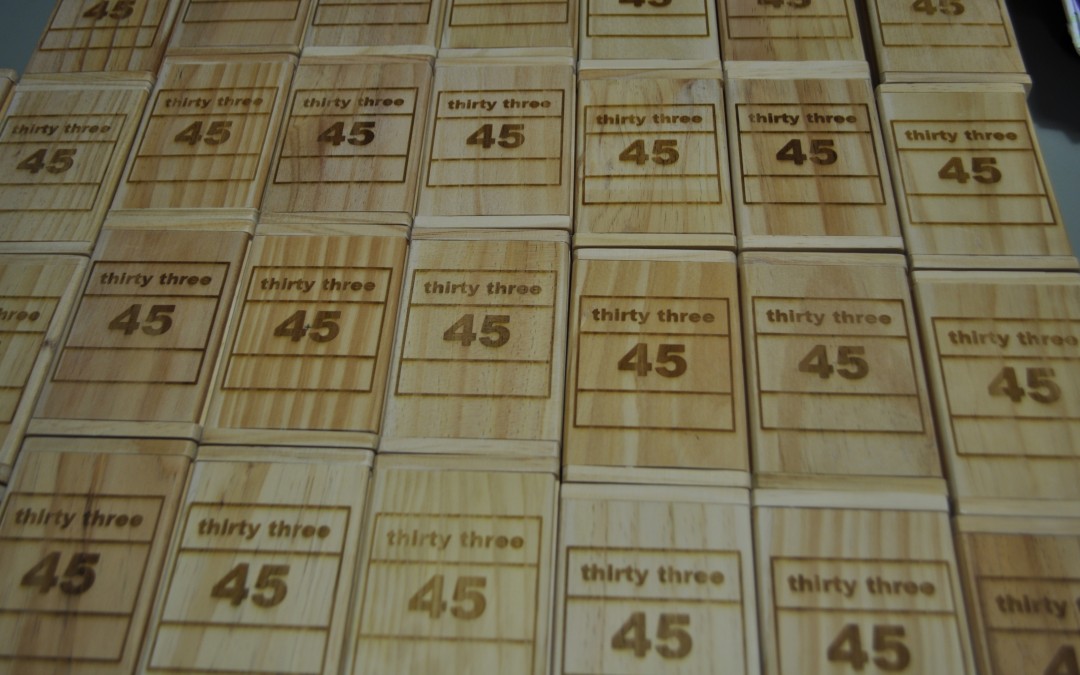 buy at our bandcamp store Shop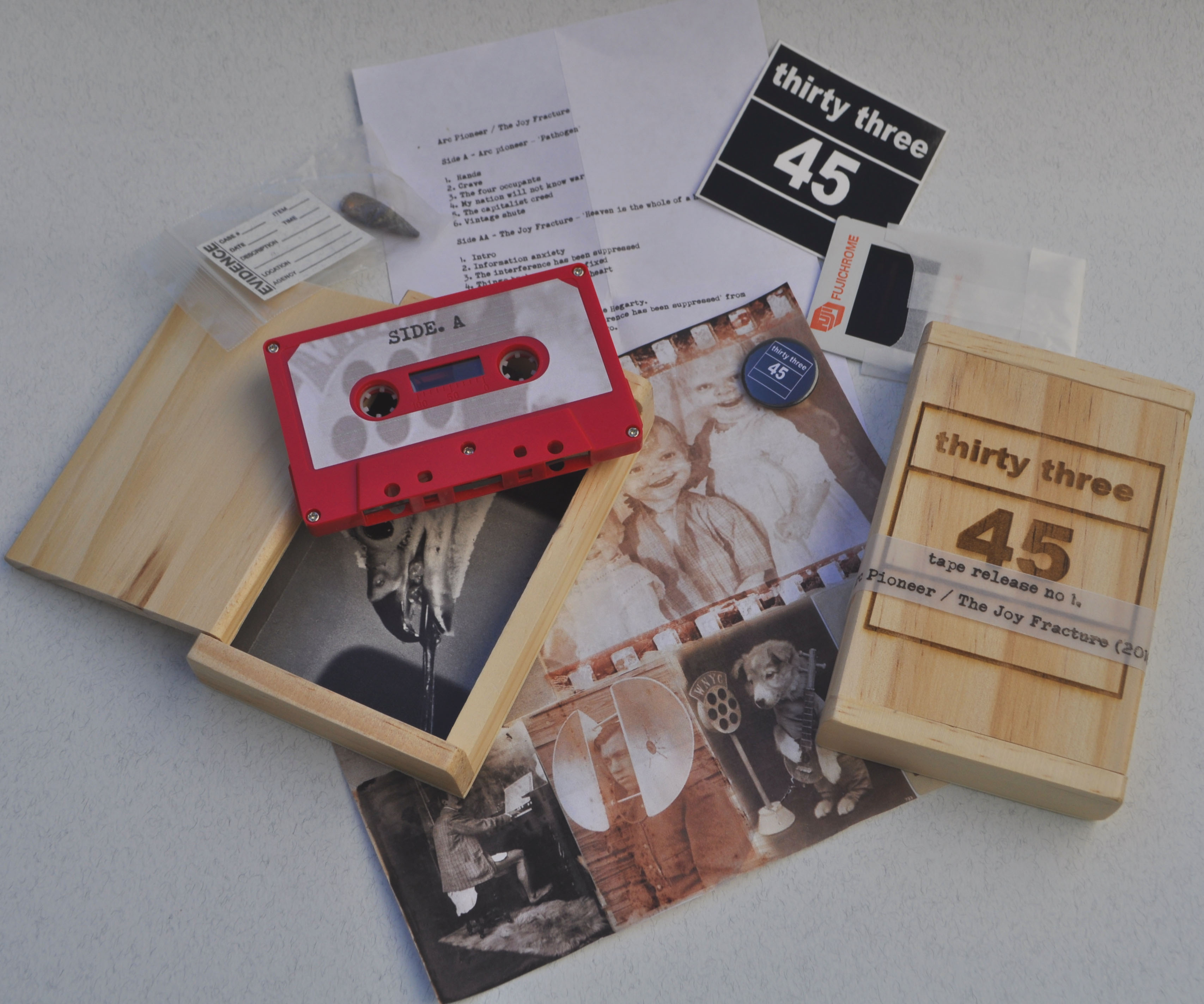 Nearly there…..our first split cassette release featuring 'Arc Pioneer' & 'The Joy Fracture'. Art box edition, limited to 50 only. 'Arc pioneer' plays beautiful tuneful ambience which is backed by a 26 minute sound collage...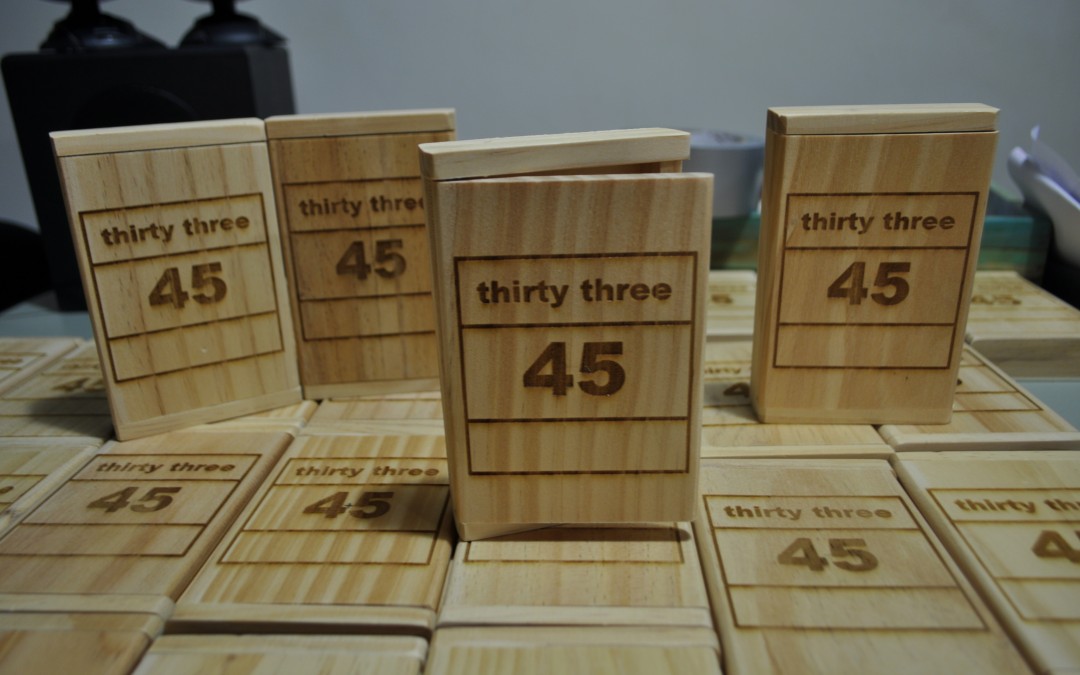 thirty three – 45  is also a boutique cassette label showcasing experimental approaches to music / sound and other art forms. All releases are of limited availability. CURRENT RELEASES OCTOBER 2017...